We are the leading manufacturer of huge range of plastic packaging bags, LD poly bags, stretch films, plain and printed poly bags, and colored poly bags.
Shree Bankey Bihariji Packaging is the trusted name in industry engaged in manufacturing and supply of plain and printed polythene bags. We manufacture a range of top quality plastic materials with durable ink which is delivered by our leading vendors. We perform proper and strict checking of printed poly bags to perfection before final delivery.
Custom Polythene Bags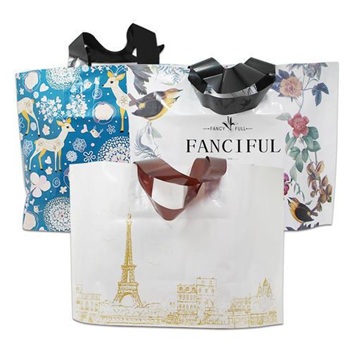 We can produce huge range of plain and printed polythene bags strictly according to your unique needs. Our poly bags can vary from thin and light clear bags to aggregate and heavy duty sacks with dual locks.
We can tailor the polythene bags that can be suited to your products and business needs so you can get the best value for your investment. We offer the products for both blue chip companies and SMEs. You can easily and quickly source custom bags as per the needs of your business.
We can better meet your custom poly bag needs by investing in modern technology. All our poly bags are designed strictly according to your actual specifications with additives and added treatments.